This online course is intended to prepare for the Basic Safety VCA (B-VCA) exam.
Ideal for on the phone, tablet or computer.
The course consists of lessons that you can choose at random to study.
Good luck with the course!
---
No part of this publication may be reproduced, stored in an automated database or made public in any form without the prior written permission of ELCONY. The greatest possible care has been devoted to the composition of this course. However, ELCONY accepts no liability for substantive errors.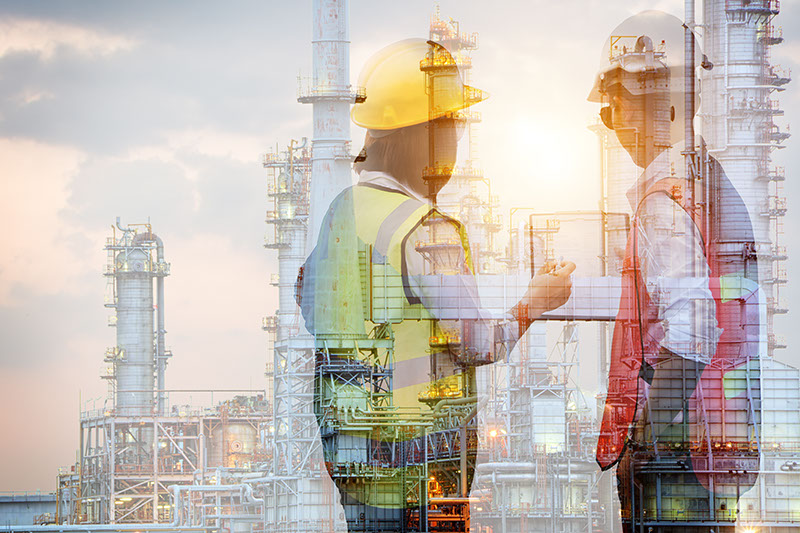 Theme A: Preparing, discussing and inspecting the activities
Theme B: Carrying out activities
Theme C: Managing specific hazards
Theme D: Management of incidents and emergencies