This online course is designed to prepare for the Basic Safety VCA (B-VCA) exam. The course consists of lessons that you can study on your phone, tablet or computer.
The knowledge questions are chosen from a larger question bank of 1000 questions. So on a retake, you will likely be asked different questions than on your first attempt. At the end of the course, you can test your knowledge with exam questions.
After completing the course, you will know if you are ready for the real exam.
This course has been developed with an eye on the attainment targets that will apply from April 2023. So you can rest assured that the course contains up-to-date and relevant information.
Good luck with taking the course!
---
No part of this publication may be reproduced, stored in an automated database or made public in any form without the prior written permission of ELCONY. The greatest possible care has been devoted to the composition of this course. However, ELCONY accepts no liability for substantive errors.
Version 2023.1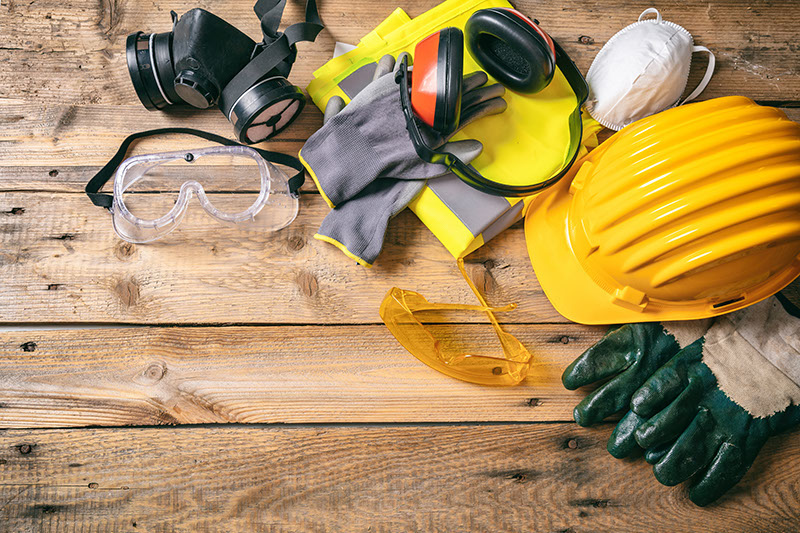 .