Personal advice?
Learn more about our courses and what you can do to get a certificate?
Call now: +31(0)88-2200100
Request an offer
Request an offer of one or more courses.
Signing up
You can sign up now if you know you already know which course you want to participate
Agenda
An overview of our scheduled courses.
Plan a course
You can plan a course in consultation with us. At your location or at our location.
Please contact us:
+31(0)88-2200100
About us
We are specialized in courses the energy, oil, gas and petrochemical industry.
Contact information
Phone number
+31(0)88 – 2200100
E-mail
Locations
We provide courses at various locations in the Netherlands, Belgium and Germany.
Also at your location is possible.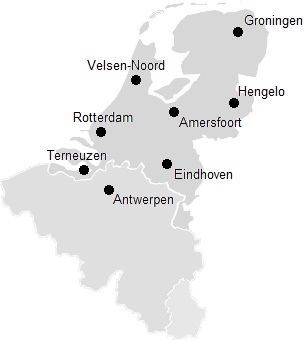 Contact form
Are you missing information on this website? Do you have questions about the courses? A question about our company? We'd like to answer whatever your questions may be, with pleasure.
[contact-form-7 id="30″ title="Contact form"]